Canine Bowen Institute
Proudly and Passionately Teaching Since 2013
The Canine Bowen Institute (CBI) was founded in Ontario Canada in 2013.
Since its inception, the CBI has offered its training of Animal Bowen Therapy to like minded people just like you,
whose aim is to expand their lives in a meaningful way while simultaneously restoring the health and mobility of animals.
With pure passion and intention to share this incredible modality with the world, Debi Famelos graciously devotes her time,
skills and ultimately her life's purpose to ensure high quality certification to each and every student.
Debi has operated her Animal Bowen Therapy Practice in her home town of St.Catharines for the past 10 years.
She states, "My Practice functions as both a thriving community business as well as a continuous "school of learning" to share with my students."
"Each year brings new excitement and expanded training!"
THE CANINE BOWEN INSTITUTE IS NOW A FULL SPECTRUM ONLINE CERTIFICATION COURSE.
STUDENTS CAN BE FOUND IN 20 COUNTRIES.
AUSTRALIA~BAHAMAS~BERMUDA~BRAZIL~BULGARIA~
CANADA~COSTA RICA~DENMARK~ESTONIA~FINLAND
GERMANY~GREECE~INDIA-ITALY~MALAYSIA~MEXICO
PHILIPPINES~SLOVENIA~UNITED KINGDOM~UNITED STATES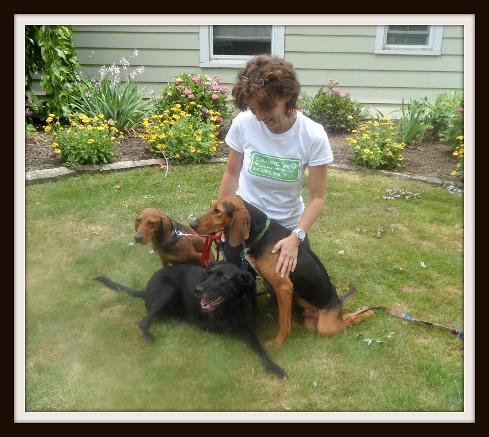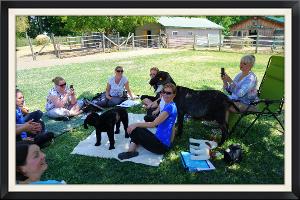 Annual complimentary review day
with 2014-15-16-17 Students and ABT Practitioners.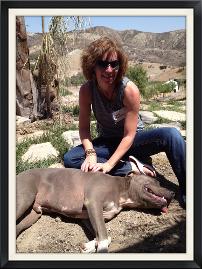 Hanging out with Cesar Millan's dog ~ Junior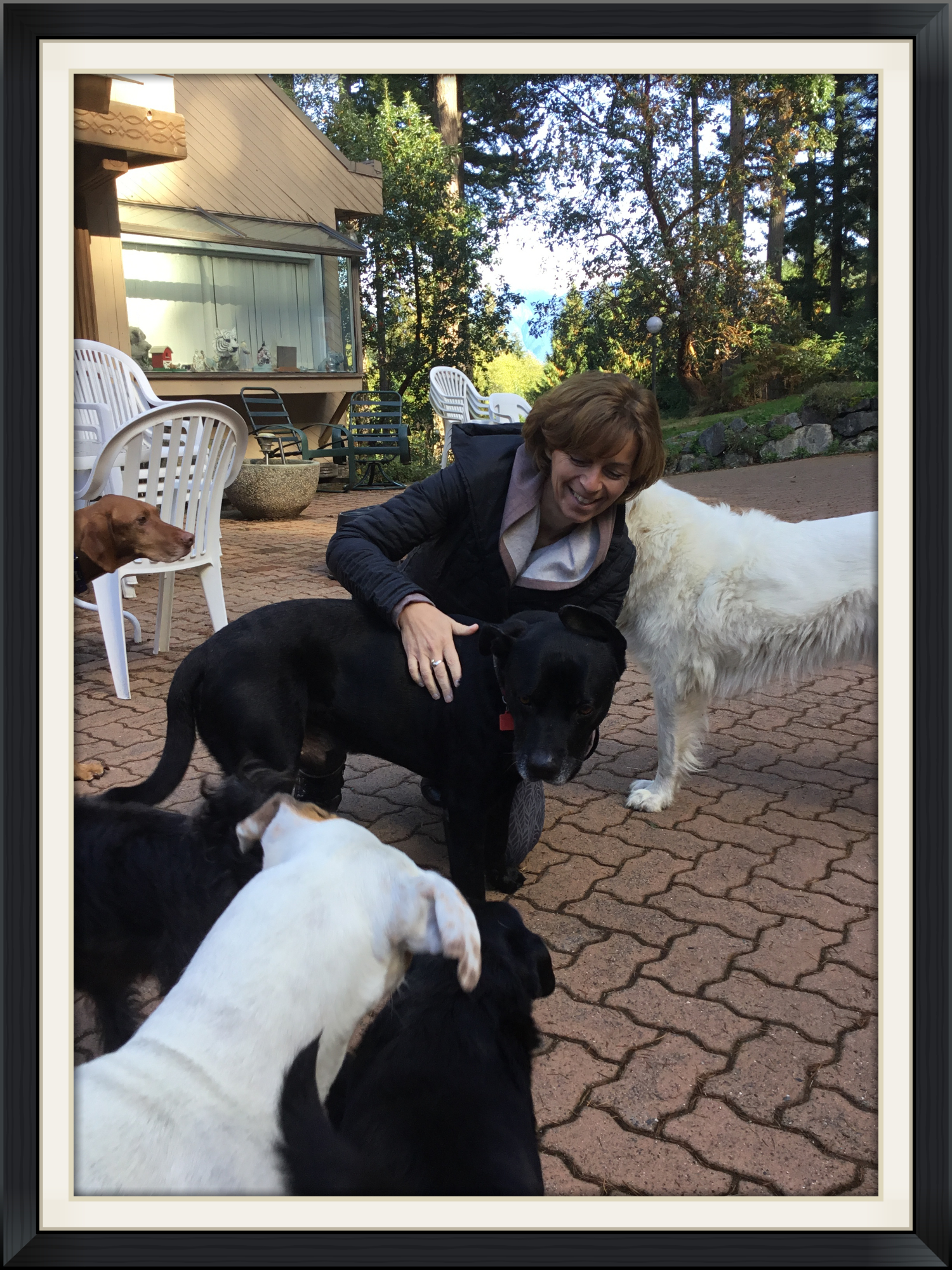 Teaching Bowen on Bowen Island B.C. 2017. Spending our afternoons at a Sanctuary for Senior abandoned dogs.